Emergency Disaster Declaration Information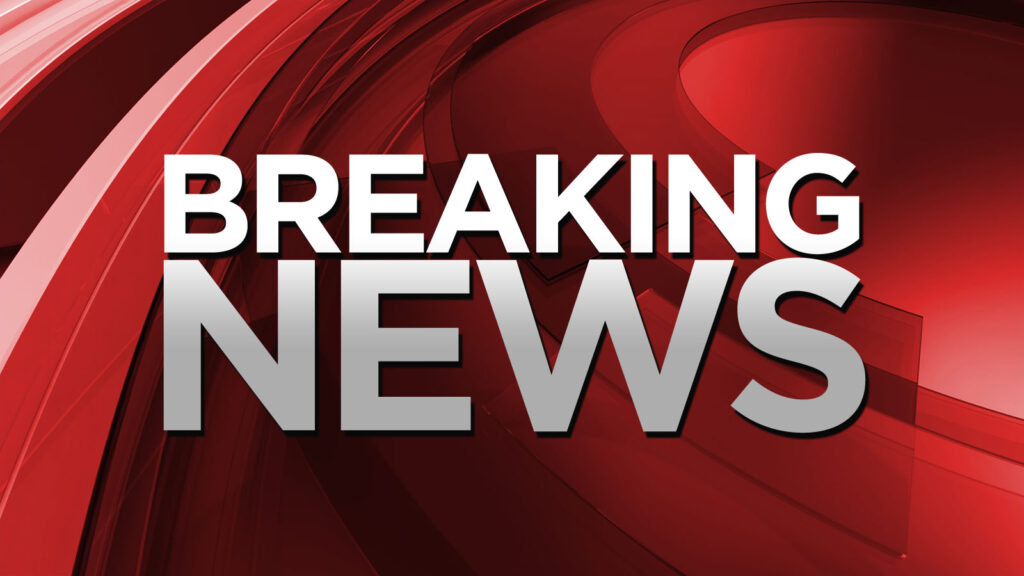 Shelter in Place Order for York County and West York Borough
Breaking News:
As per the Governor's shelter in place order, "stay at home order", he is expanding that order to cover York County as of 8PM March 27, 2020.
We will be enforcing the order. Please stay home, except for travel permitted under the order. You can read the additional details at the link below.
In addition, West York Mayor Bruce Vick is declaring an additional to his earlier order that a curfew will be in effect starting this evening at 10PM. The guidelines mirrior our current ordinance guidelines.
If you have any questions, please direct them to our email at: emergencyoperations@westyorkpa.gov
Stay safe out there!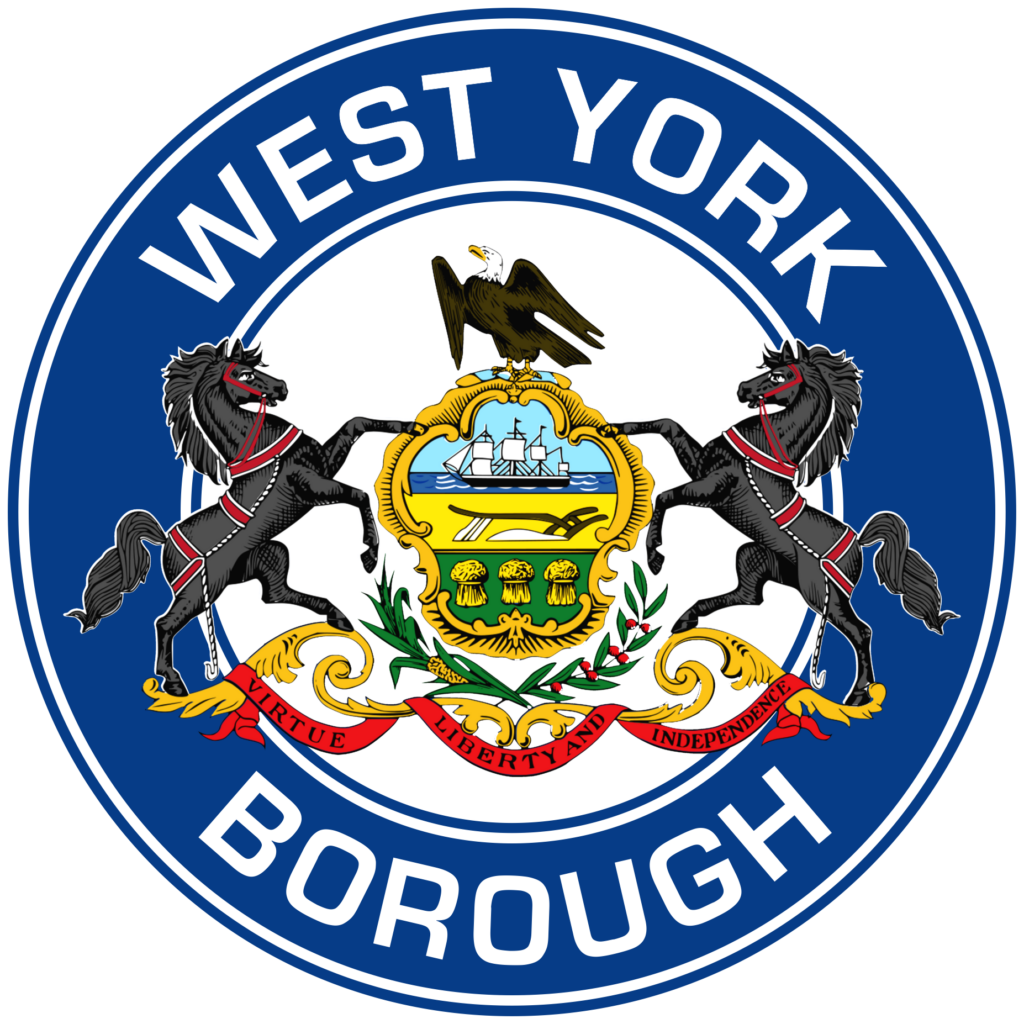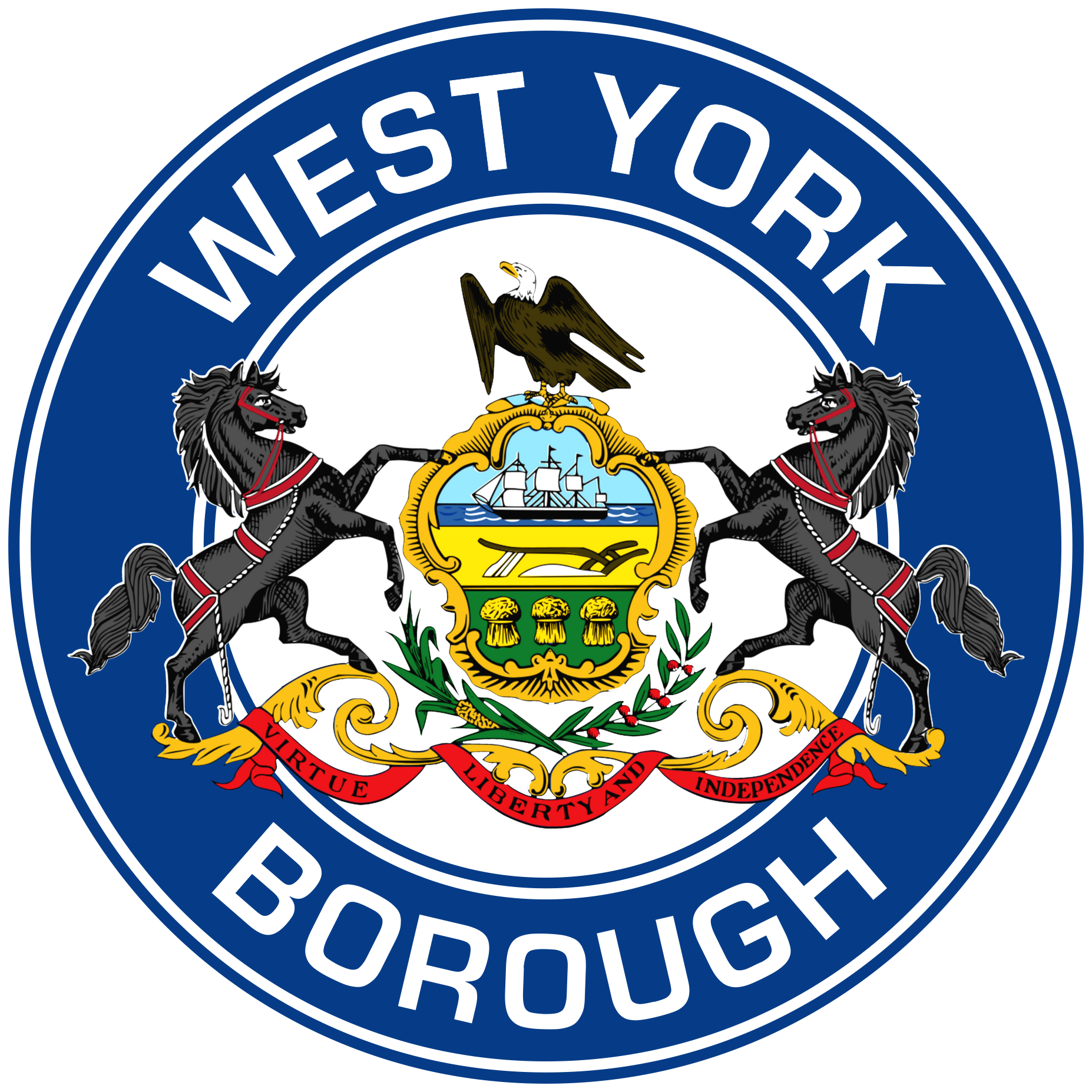 Important Information Regarding Our Emergency Disaster Proclamation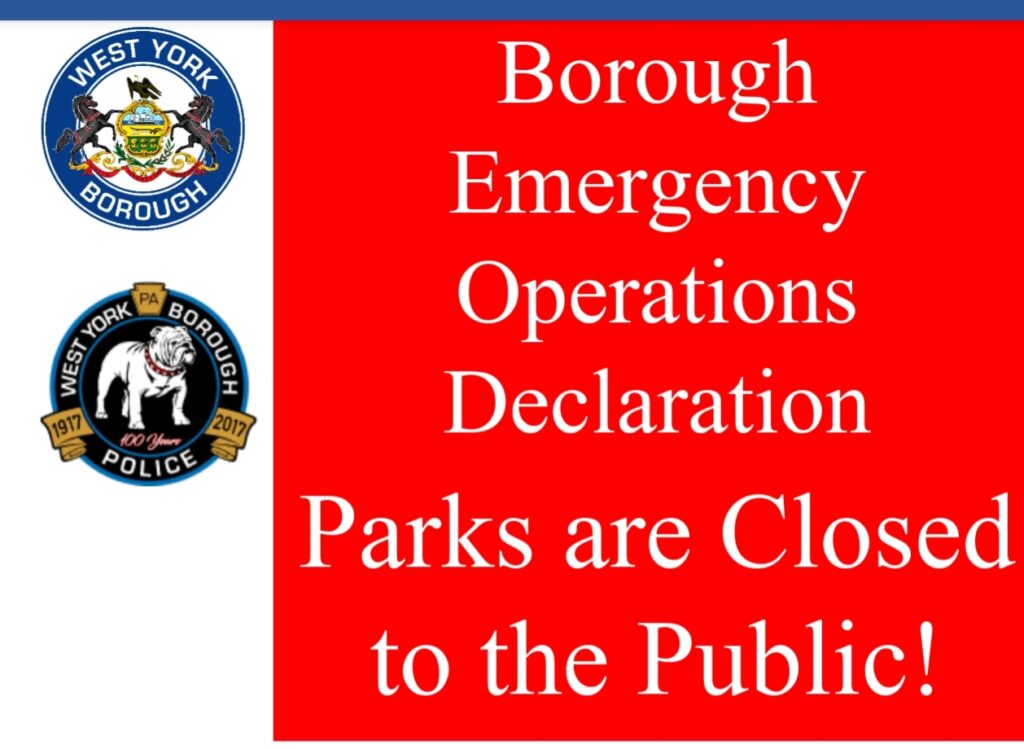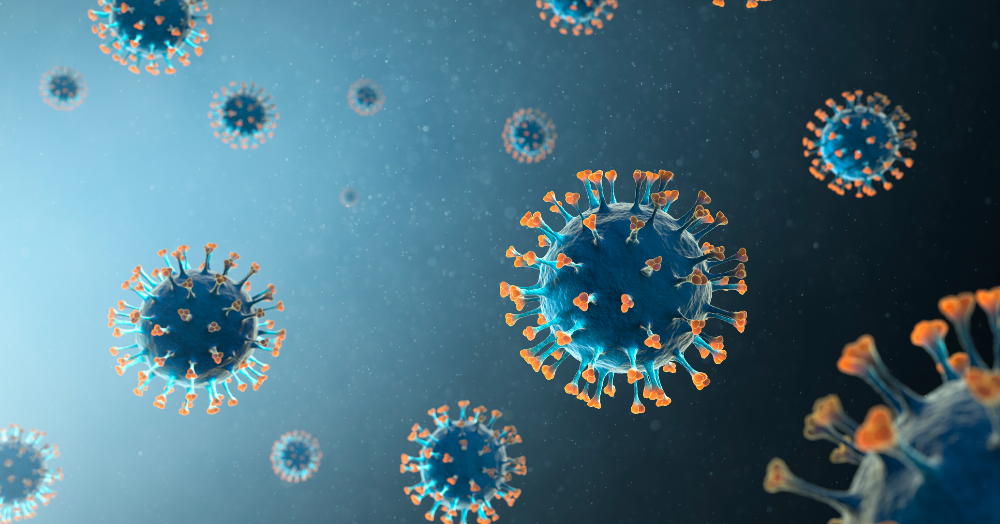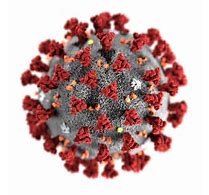 Public Health:
Please Find Additional Information About Covid-19 Below: