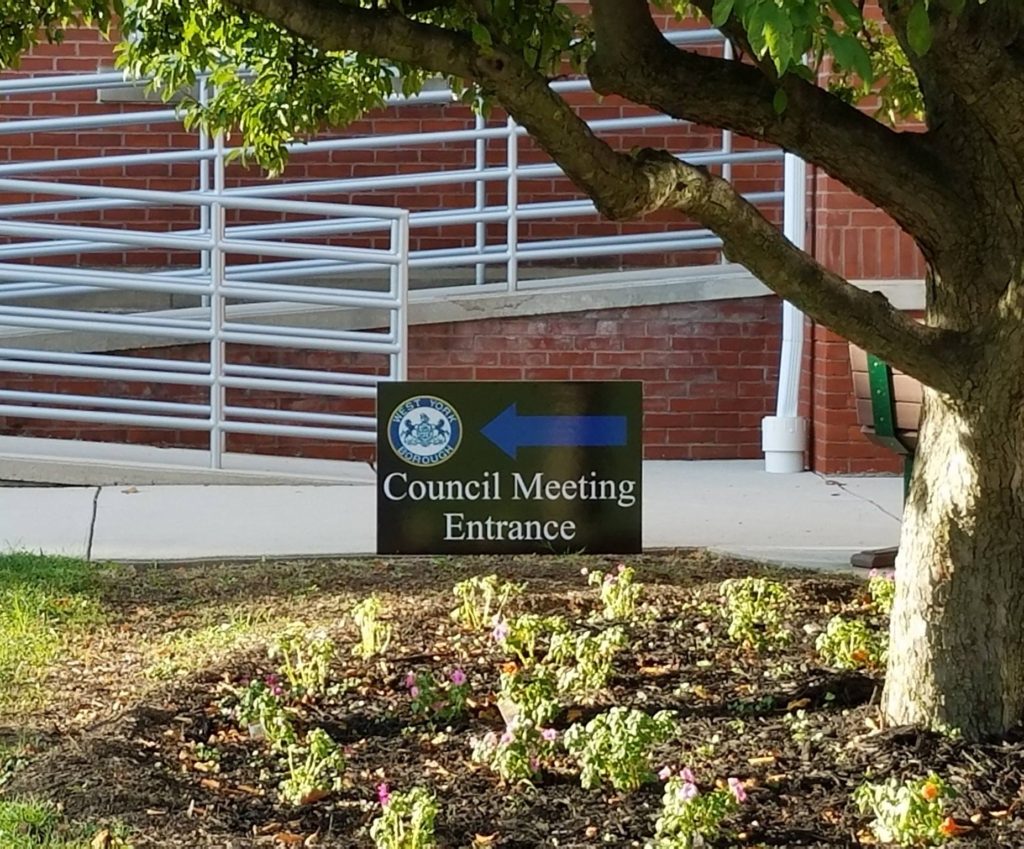 Your Borough Government
Working for you, West York Borough has 7 elected council members and an elected mayor. The Borough Administration is manager by our Borough Manager Shawn Mauck. He also serves as the Borough Secretary, Treasurer, and Zoning Manager. He joined us in January of 2019 and was the mayor of West York from October 2016 through January 2019.
Our History
A Great American Small Town, West York Borough was established in 1904 and formerly known as the Village of Eberton. We are home to the First Fire Department in York County aka Station 1. West York has a proud history of being home to manufactures such as Ashley Baily Silk Mill, Martin-Perry Corp, Barnes Wallpaper, Penn Furniture, Pfaltzgraff, and Martin Carriage Works. Just as we have enjoyed a rich history, we plan on making West York a great place to open a business or call home.